Community
Check out our Community involvement, Awards and Press
CANTALINI'S IN THE COMMUNITY
Leading with a Service Heart Lisetta Maria
Owner Lisetta Maria brought her long time dream of owning a restaurant to life when she established Cantalini's Salerno Beach Restaurant in the heart of Playa del Rey in January 2000. She has often said how grateful and blessed she feels to be able to share the beauty of her Italian heritage; sharing good food, laughter, and music with others. Cantalini's continues to be a beautiful thread in the fabric of our community and is committed to being of service and supporting those in need. As Cantalini's matriarch, Lisetta brings the essence of the restaurant's family friendly atmosphere into the community with her loving disposition and warm generosity by supporting and participating in many charity events, community service clubs and local organizations. As a result Lisetta and Cantalini's have been honored with many prestigious awards and recognitions over the years.
Lisetta is a proud member of the Playa Venice Rotary Club, Westchester Elks Lodge, Ladies of the Westchester Elks, the Women's Club of Westchester Playa del Rey, and the Westchester Mental Health Guild to name a few. She has shown her passion for the many local non-profits that are dear to her heart, serving on the board of directors for the Airport Marina Counseling Service and has served as Honorary Mayor for the LAX Coastal Area Chamber of Commerce.
Most recently Lisetta was the honored recipient of the "2019 Community Champion" award from Friends of The Ballona Wetlands.
She has also received the distinguished Howard B. Drollinger achievement award as well as the Playa Venice Rotary Club's 'Rotarian of the Year' for service to the Playa del Rey, Westchester, Mar Vista, and Venice communities.
2019 Friends of the Ballona Wetlands Community Champion
Awards & Acknowledgments
2011 Howard B. Drollinger Achievement Award
Community Service
2017 Venice High School Recognition
2017 Lisetta was honored for her passionate dedication and support of Education by Venice High School
Playa Venice Rotary
Rotarian of The Year 2015
President 2009-2010
Paul Harris Fellow 2009, 2010
Member Rotary International
Cantalini's is committed to supporting our community.
Ladies Of The Westchester Elks
President 2007 - 2010 - 2014 -2016
Westchester Elks Distinguished Citizen Award
2015 - 2016
LAX Coastal Chamber of Commerce
Honorary Mayor 2013
Friend of Education 2012
Westchester Elks Club - member since 2003

Military Women In Need, Board of Directors Treasurer 2013 - 2015

Airport Marina Counseling Service 2015 - 2016 Board of Directors
Community Support For "Dining Out For Life-Aid for Aids" - 2006
LAX Coastal Chamber of Commerce - Member
Mar Vista Neighborhood Association - Member
Sponsor Culver City Senior Slow Pitch League
Playa del Rey / Westchester Neighborhood Council
2011 Star Of The Neighborhood
We Love our Community and They Love Us!
Merrill Shindler, Restaurant Critic
"Cantalini's is a joyous - and delicious reminder of why we fell in love with Italian cooking in the first place!"
Hometown News
2020: Favorite Restaurant
2019: Best Restaurant
2018: Favorite Restaurant
2018: Best Caterer
2017: Best Restaurant
2017: Best Caterer
2016: Favorite Italian Restaurant
2016: Best Caterer
2015: Favorite Italian Restaurant
2015: Best Caterer
2014: Favorite Italian Restaurant
2014: Favorite Restaurant
2014: Best Caterer
2013: Favorite Restaurant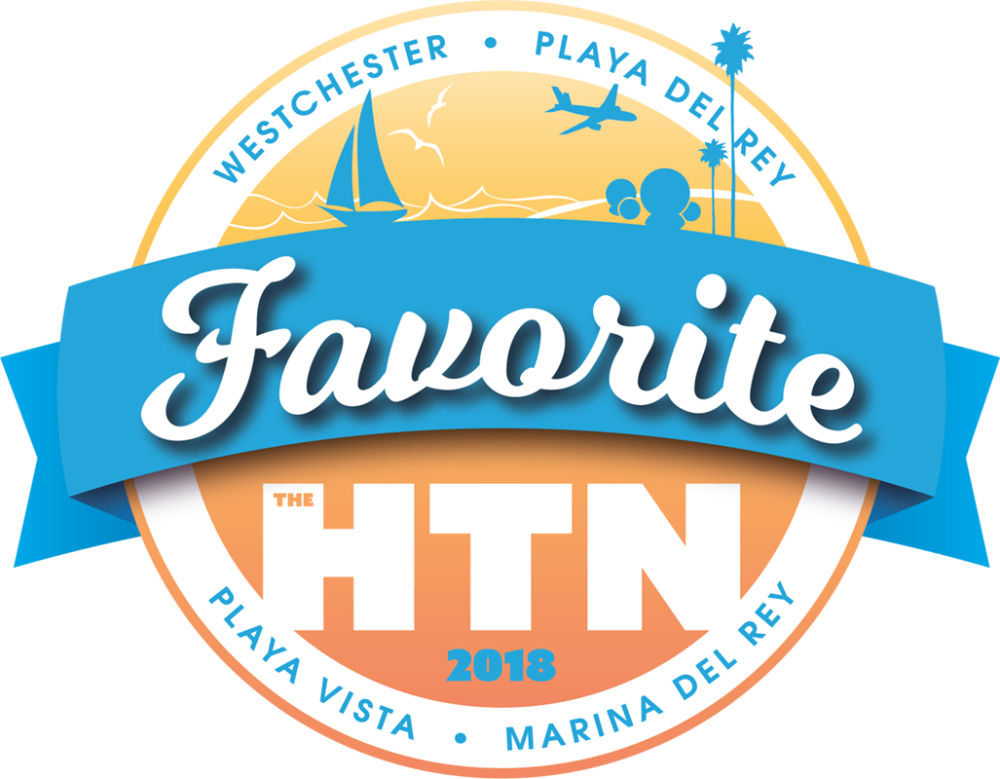 THE ARGONAUT NEWSPAPER BEST OF THE WESTSIDE
2020: Best of the Westside - Reader Recommended
2019: Best of the Westside
2018: Best of the Westside
2017: Best of the Westside
2016: Best Italian Cuisine
2016: Best Caterer
2015: Best Italian Cuisine
2015: Best Caterer
2014: Best Italian Cuisine
2014: Best Caterer
2013: Best Italian Cuisine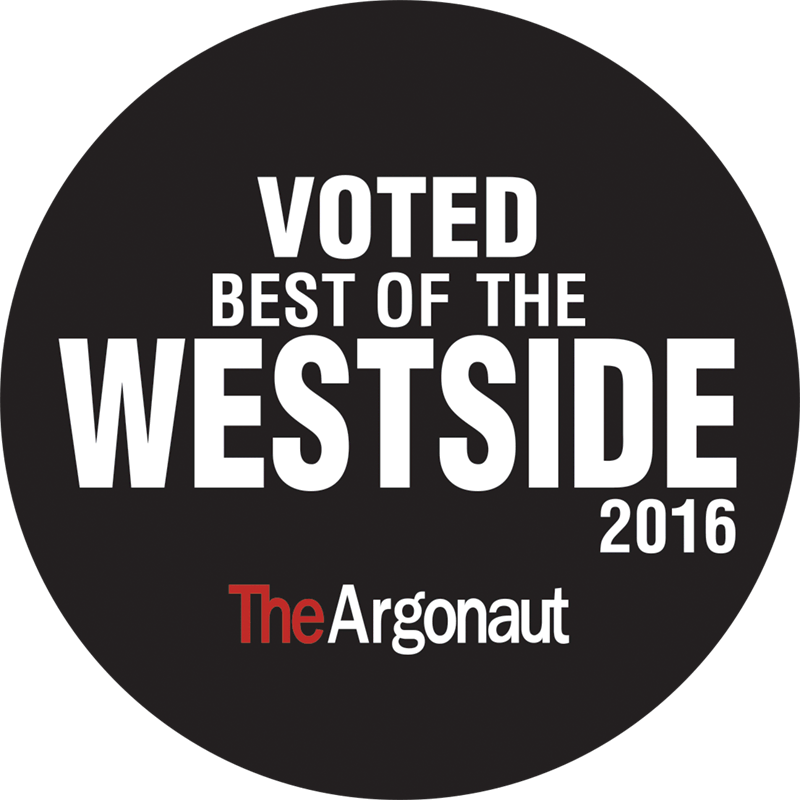 We appreciate the continued love and support!
MOLTE GRAZIE CON AMORE!